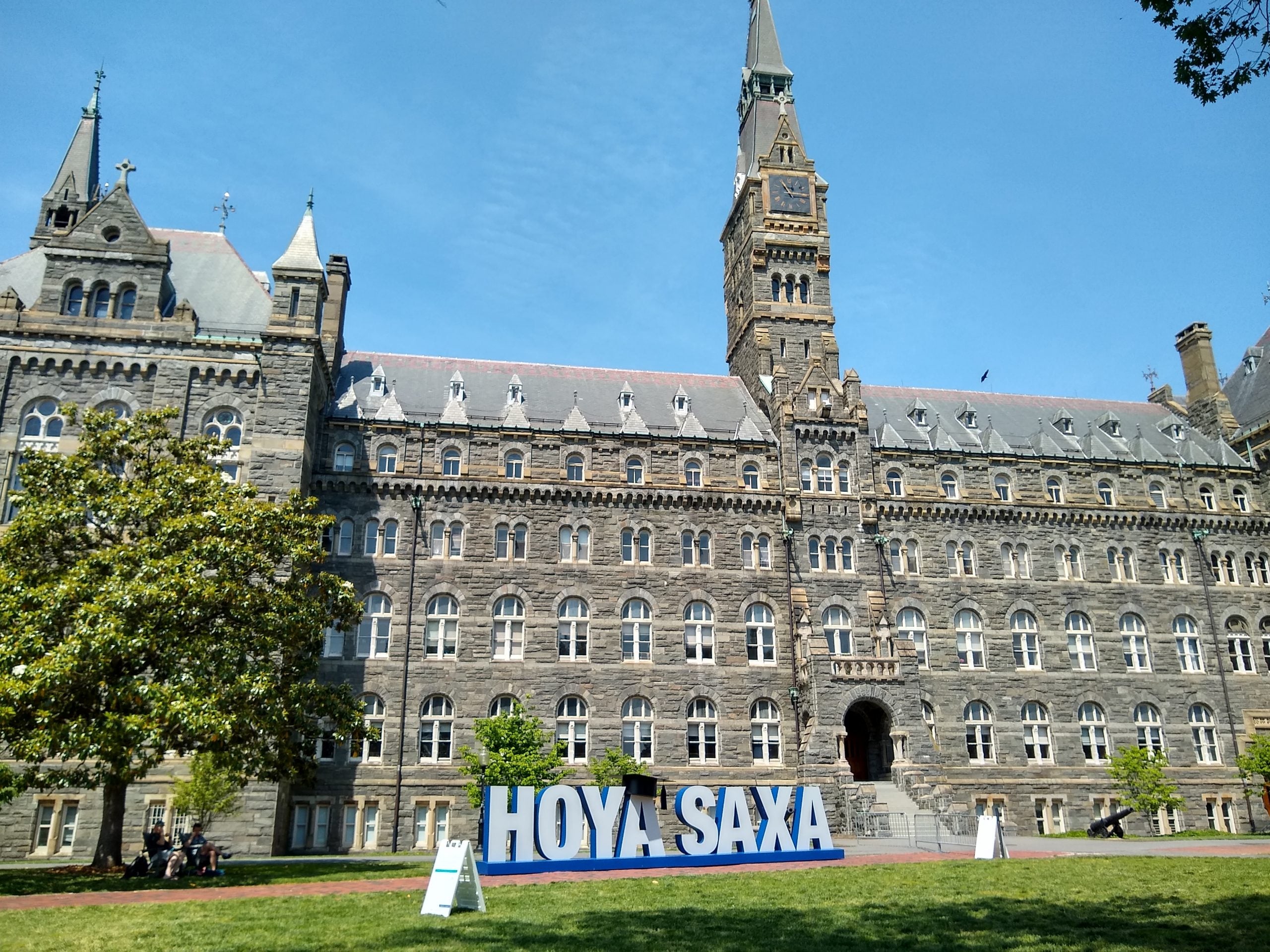 Apply For MS and PhD Programs in Computer Science
Hoya Hacks 2022
Hoya Hacks is a hackathon organized annually at Georgetown University. Hoya Hacks 2022 will be held during January 28-30, 2022. More information at HoyaHacks.com.
More
Welcome to the Department of Computer Science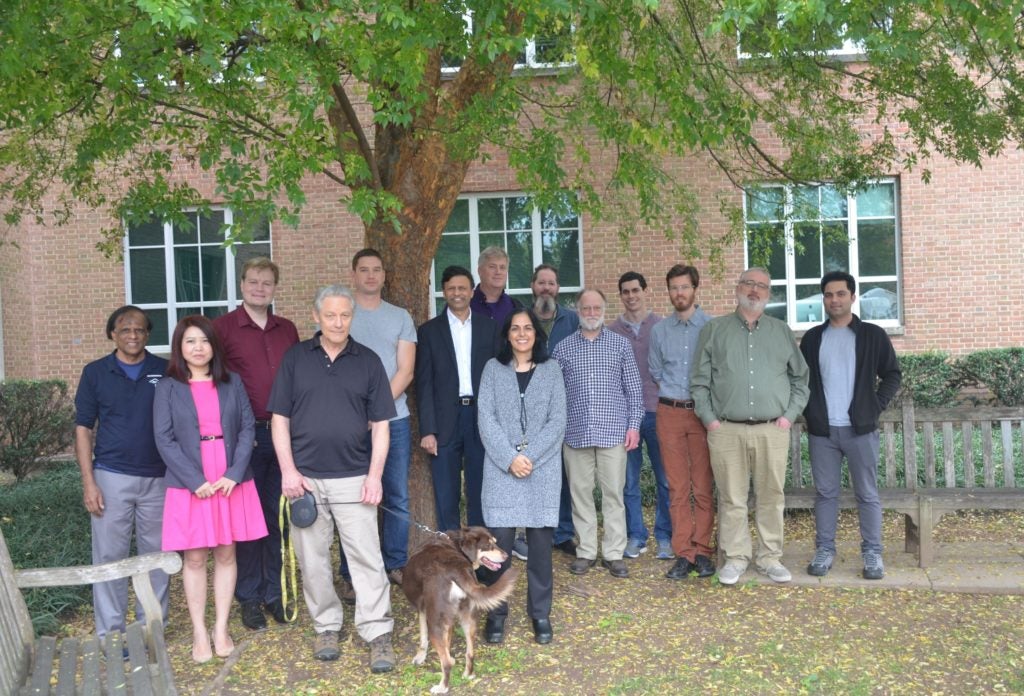 The Department of Computer Science at Georgetown University, in the heart of Washington, DC, is home to higher education and advanced research on the cutting edge of computing and technology. BS, BA, MS, and Ph.D. programs connect students with the ideas, skills, and opportunities to shape the digital world we live in. The department is rapidly growing, with current core research areas of algorithms and theory; security, privacy, and cryptography; and data-centric computing. Faculty members in the department have been honored with a Gödel Prize, Test-of-Time awards, membership in the European Academy of Sciences and Arts, NSF CAREER awards, and Best Paper awards, among other accolades. Students and faculty engage beyond the department through interdisciplinary courses and research, campus initiatives like guWeCode, public and private sector internships, local computing groups, and regional events.
Upcoming Events
No upcoming events are scheduled.
---
---